Welcome to The Chapel Medical Centre
The Chapel Medical Centre has been established for around 10 years serving the community of Slough to provide excellent healthcare and meet the needs of each individual patient whilst continually striving to improve our service.
Our dedicated team of staff are here to treat a wide range of healthcare issues, working together with other healthcare professionals to ensure all our patients receive the most appropriate care.
It is our vision to to provide holistic healthcare to all our patients & families living in our community.
PLEASE NOTE:

The Surgery is closed for Staff Training from 12.30pm until 8am next day on the following Dates:
20th April 2023
10th May 2023
14th June 2023
Please use www.111.nhs.uk/ if you have an urgent medical problem and your GP practice is closed. You will be supported to access the most appropriate healthcare for your needs. If you call NHS 111, please be patient.
The Accident and Emergency Department (A&E) at Wexham Park Hospital
Help us help you get the right urgent care and support
The Accident and Emergency Department (A&E) at Wexham Park Hospital is continuing to experience an increasing level of demand and is predicted to continue throughout this weekend. We are asking people to only attend if they are experiencing severe symptoms or are suffering from a life-threatening condition.
Help us help you access the right service for your healthcare needs.
Unless it's an urgent emergency remember there's lots of alternatives for you to make use of.
Visit your local pharmacy
During the day contact your GP practice via an online consultation or phone
Contact NHS 111 online, www.111.nhs.uk or dial 111. If you are calling NHS 111, please be patient. NHS 111 may advise you to contact your GP or its out-of-hours service or attend the Bracknell Minor Injuries Unit.
For minor injuries, such as sprains and strains, suspected broken limbs, minor head injuries, visit the Minor Injury Unit at Brants Bridge in Bracknell – open 8am-8pm 7 days a week. X-ray available Sunday to Friday
Anyone with a life-threatening condition should call 999.
To find out more information on where to go when feeling unwell, visit www.Wexhamhealthandcare.org.uk/living-here/helping-you-to-stay-well/know-where-to-go-when-feeling-unwell/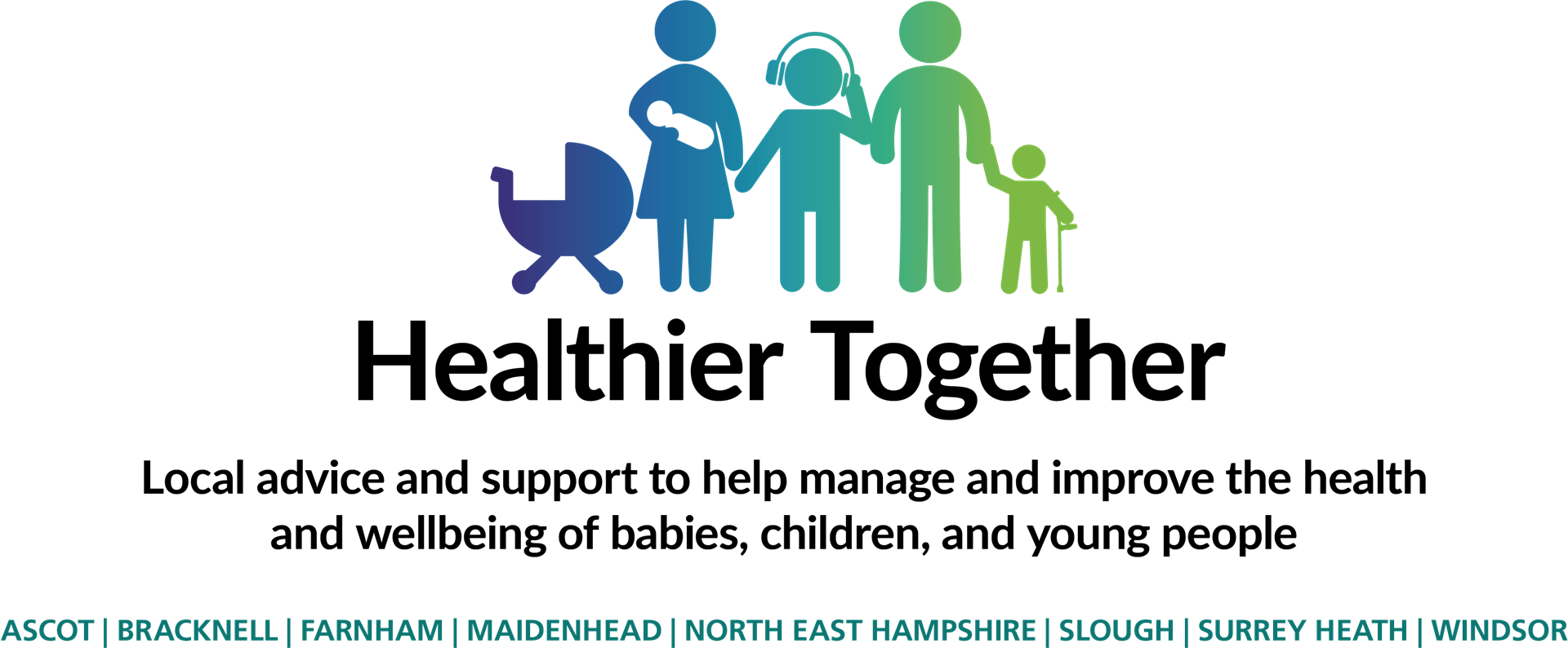 Masks
All patients will be asked to wear a face mask when you enter the surgery.
All patients will be asked symptom questions before entering the surgery & your temperature will be taken to check for COVID-19 symptoms
Only one parent/ carer will be allowed to enter the surgery when accompanying patients.
COVID-19 Update
Due to the recent surge in Covid-19 and the pressures on the NHS, we have been asked to stop any NON-ESSENTIAL work immediately. We will keep this under review.
We are asking that you ONLY call us or do an online consultation if you have an URGENT request. If it is a ROUTINE request, we will ask you to contact us when the pressures have reduced. We are still taking all prescription requests as normal. Please do continue to contact us for acute illnesses or urgent matters.
Thank you for your support.
National Data Opt-Out
The national data opt-out was introduced on 25 May 2018, enabling patients to opt out from the use of their data for research or planning purposes, in line with the recommendations of the National Data Guardian in her Review of Data Security, Consent and Opt-Outs
Patients can view or change their national data opt-out choice at any time by using the online service at www.nhs.uk/your-nhs-data-matters or by calling 0300 3035678."
Keep up to date with the latest Practice news
Newsletter
To receive future editions of the newsletter straight to your inbox sign up below.
Out of Hours Care
East Berkshire Primary Care Out of Hours
EBPC are proud to provide NHS out of hours healthcare services across East Berkshire for a range of patient needs. They provide urgent medical care when your doctors surgery is closed throughout Bracknell Forest, Slough, Windsor & Maidenhead and Ascot.
We deliver a variety of primary care services to our patients, whether they need to speak to an out of hours GP for advice, receive an urgent home visit, or receive urgent medical treatment at one of our facilities we are always there to deliver quality care.
Out of hours care is available via 111. They will be able to direct you to the best possible service to treat you.
For more information visit: www.ebpcooh.org.uk